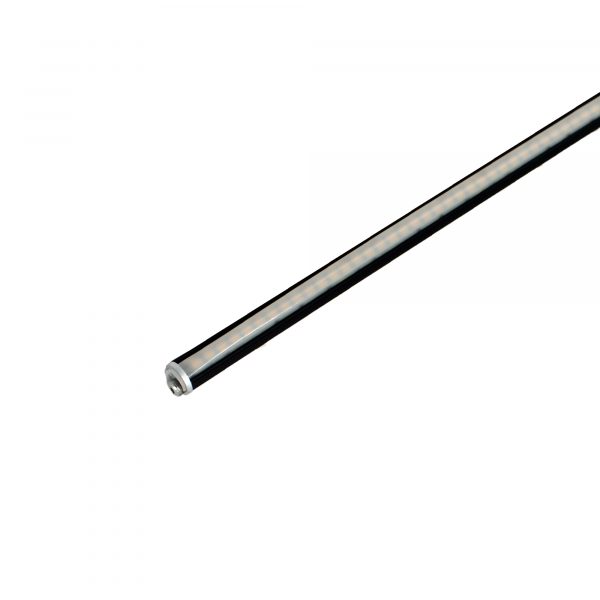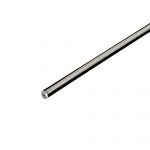 NAGA 1
INDOOR SOLUTION / LED LINEAR LIGHTING






Perfect for highlighting shop windows and for all your most demanding projects, this high-performance miniature strip offers remarkable quality of light.
With no UV or IR radiation, and offering a particularly high IRC (up to 96), the NAGA 1 can replace various traditional lighting fixtures without damaging the element to be illuminated.
All NAGA linear lights are custom made and fitted with quick connectors to facilitate chaining and installation. Assembly is ensured with careful precision in our workshops, by a dedicated team of specially trained technicians.
The Naga 1 can accommodate our entire range of LED strips, up to 20 W/m, in IRCs from 80 to 98 – emitting up to 2200 Lm/m.
We can also make custom tapes and PCBs.
We will support and advise you in calculating dimensions in order to optimise the length of your linear lighting while respecting the constraints of divisibility, power and any LED-strip voltage drops.
Diffuser beam: 130°
Supply voltage: 24 Vdc
Maximum strip width: 6mm
Maximum strip power: 15 W/M maximum
IRC up to 98
Maximum chain length: about 3 metres Remember to take into account voltage drop: be sure to ensure a voltage of 24 V at the input of each light (particularly when chaining of several sections)
Documents
Schema
Accessories & Options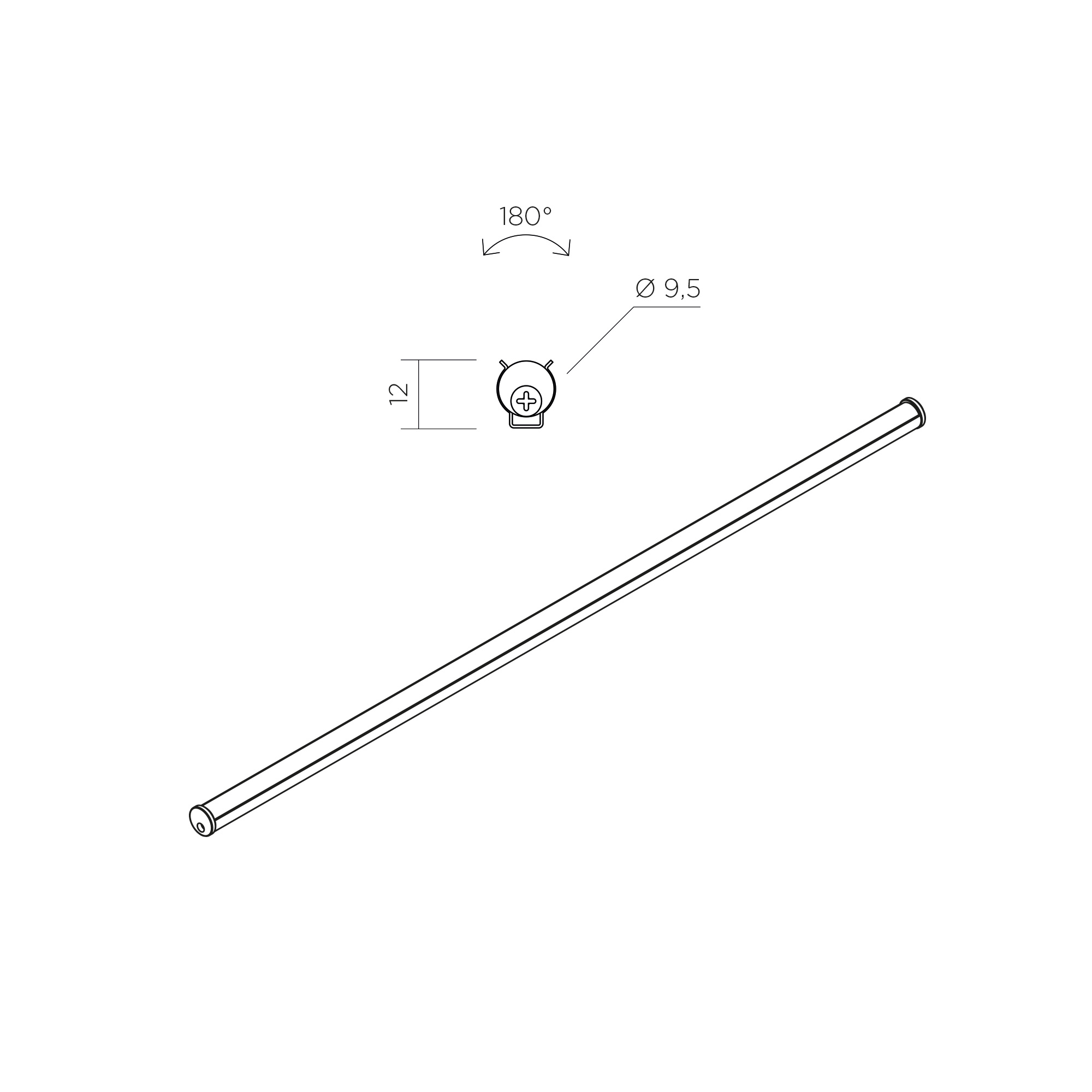 Options

Mounting magnets

,

Other finishes: Black or natural anodising

,

Other color temperatures

,

Mounting clips

,

Adjustable brackets

Control

0 - 10 V

,

DALID

,

DMX

,

WIRELESS