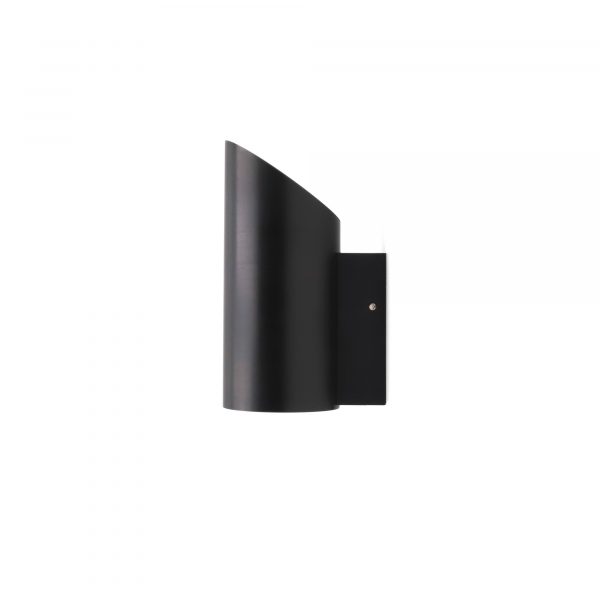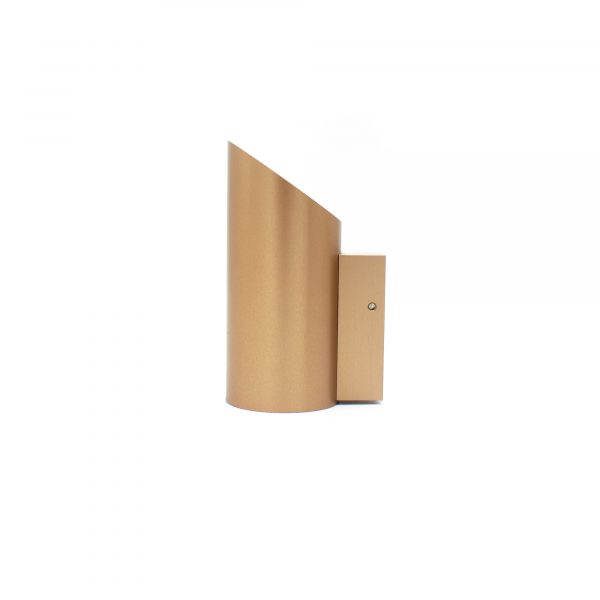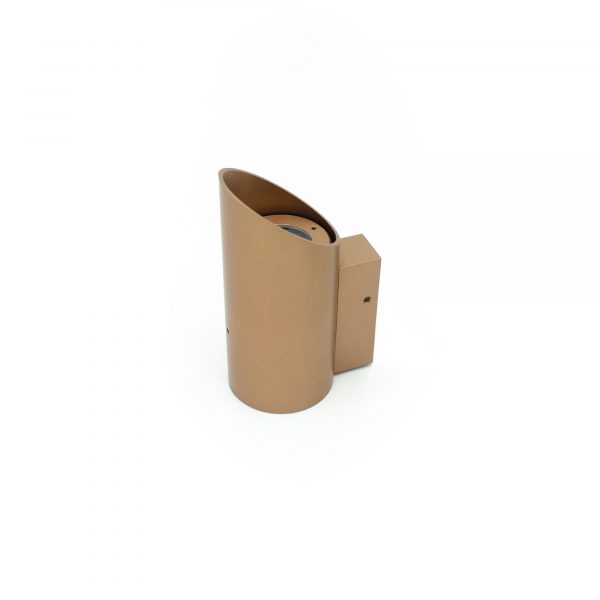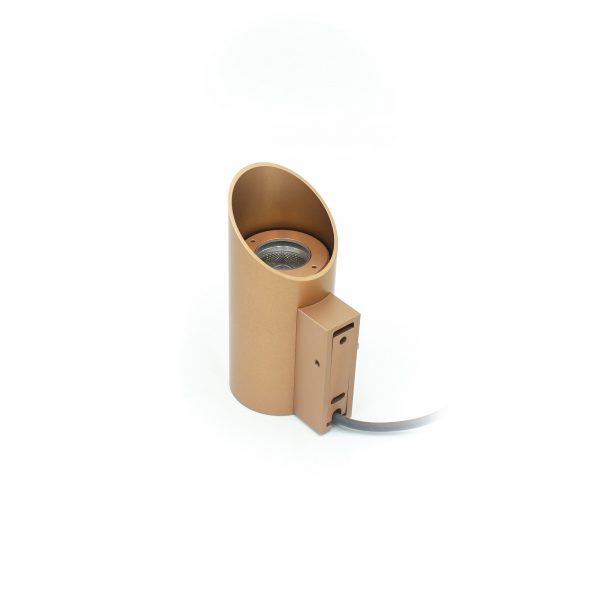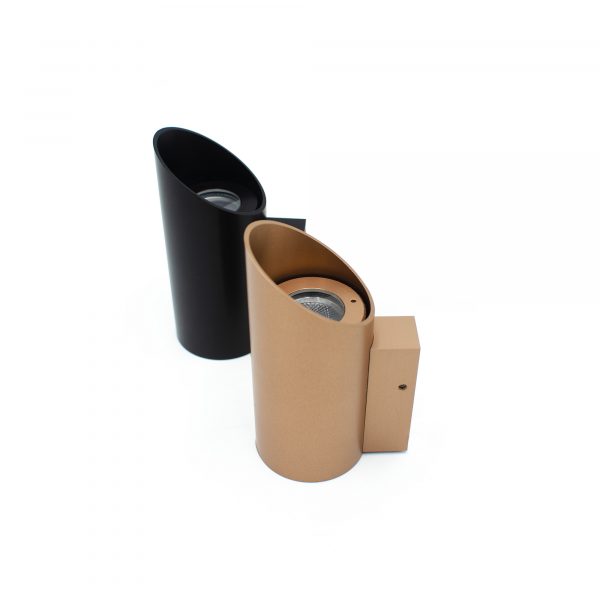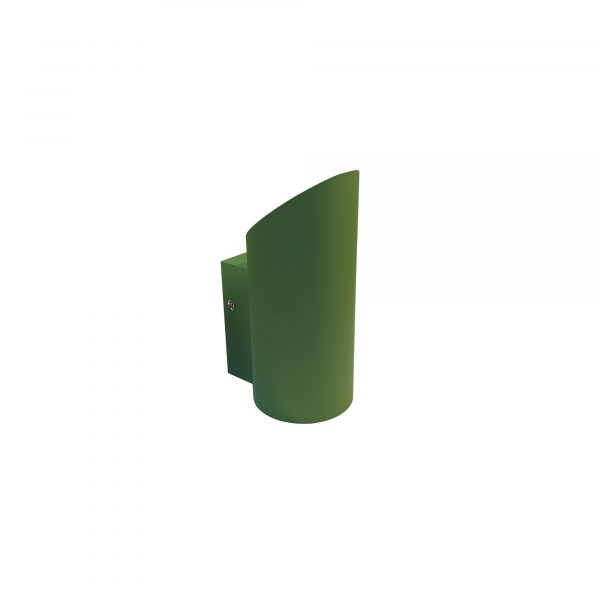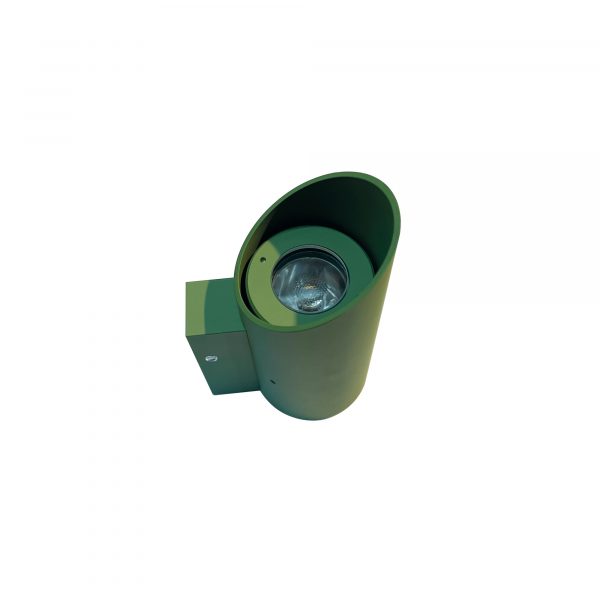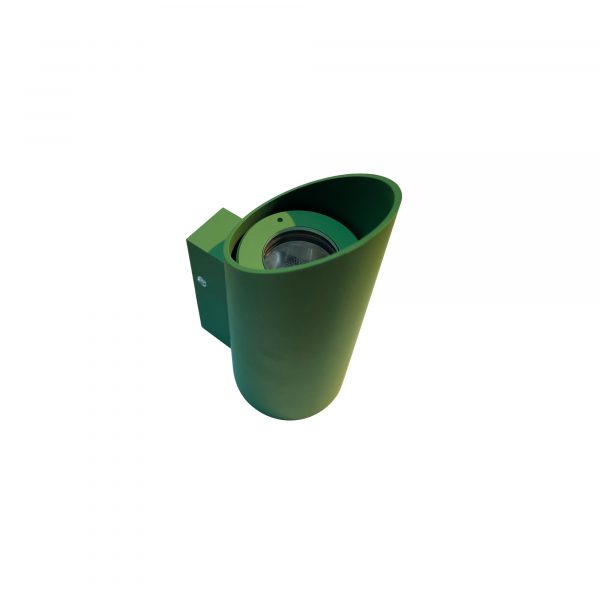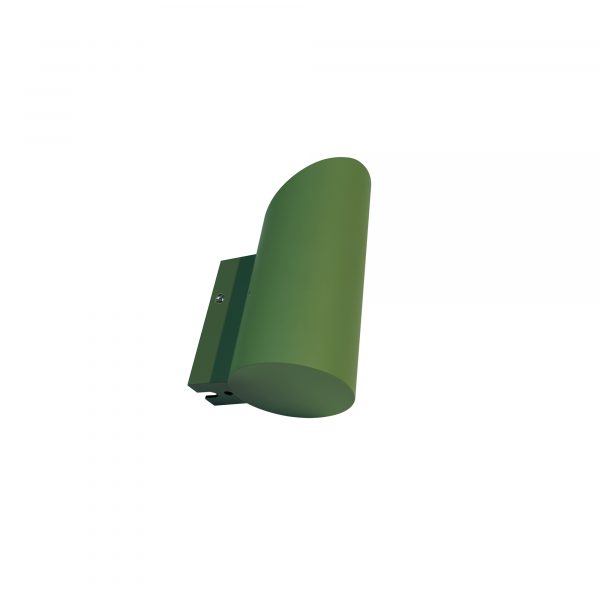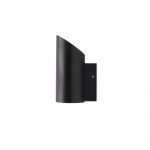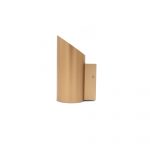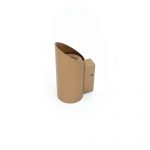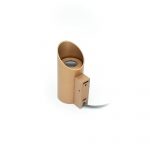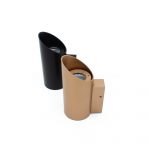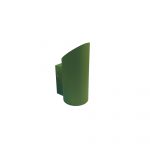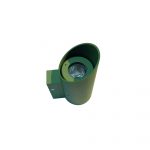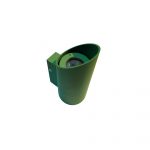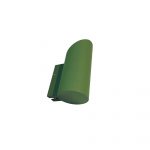 ROMEO
OUTDOOR SOLUTION / WALL LIGHTS









This outdoor wall light, both attractive and efficient, combines a wide choice of optics and colour temperatures.
The ROMEO can highlight the architectural elements of your facades, as well as your door and window frames, using an elliptical filter. Designed to illuminate both upwards and downwards, this wall lamp grants you total freedom in all your creations.
Machined in one piece using the best aluminium alloys, it benefits from marine-quality anodisation treatment.

Its high-performance optics are protected from external aggressions and intrusions thanks to a polycarbonate screen, resistant to UV and any impacts. Highly robust, it can resist wear due to harsh conditions such as sea air, strong gusts of wind or extreme temperatures.

Zero condensation
Anti-corrosion
Screw allowing for adjustment of the elliptical beam
Beams from 4°
Colour temperatures: 2700° k, 3000° k, 3500° k, 4000° k
Maximum LED power: up to 6W. LEDs sorted on 2 MacAdam Ellipses
Documents
POWER & PHOTOMETRY
Schema
Accessories & Options
INDICATIVE DATA FOR LED 3000° K
| LED TYPE | VOLTAGE | Max direct current | POWER | Beams | Candelas in the axis | Lumens output |
| --- | --- | --- | --- | --- | --- | --- |
| LED 1 | 3 vdc | 900mA | 3W | 4° | 28 105 Cds | 214 Lms |
| | | | | 7° | 8 214 Cds | 198 Lms |
| | | | | 13° | 3 101 Cds | 196 Lms |
| | | | | 17° | 984 Cds | 184 Lms |
| | | | | 21° | 631 Cds | 149 Lms |
| | | | | 33° | 390 Cds | 159 Lms |
| | | | | 52° | 286 Cds | 193 Lms |
| LED 2 | 12 vdc | 500mA | 6w | 13° | 7 490 Cds | 490 Lms |
| | | | | 14° | 5 621 Cds | 441 Lms |
| | | | | 22° | 1 949 Cds | 423 Lms |
| | | | | 27° | 1 456 Cds | 439 Lms |
| | | | | 33° | 881 Cds | 391 Lms |
| | | | | 61° | 521 Cds | 488 Lms |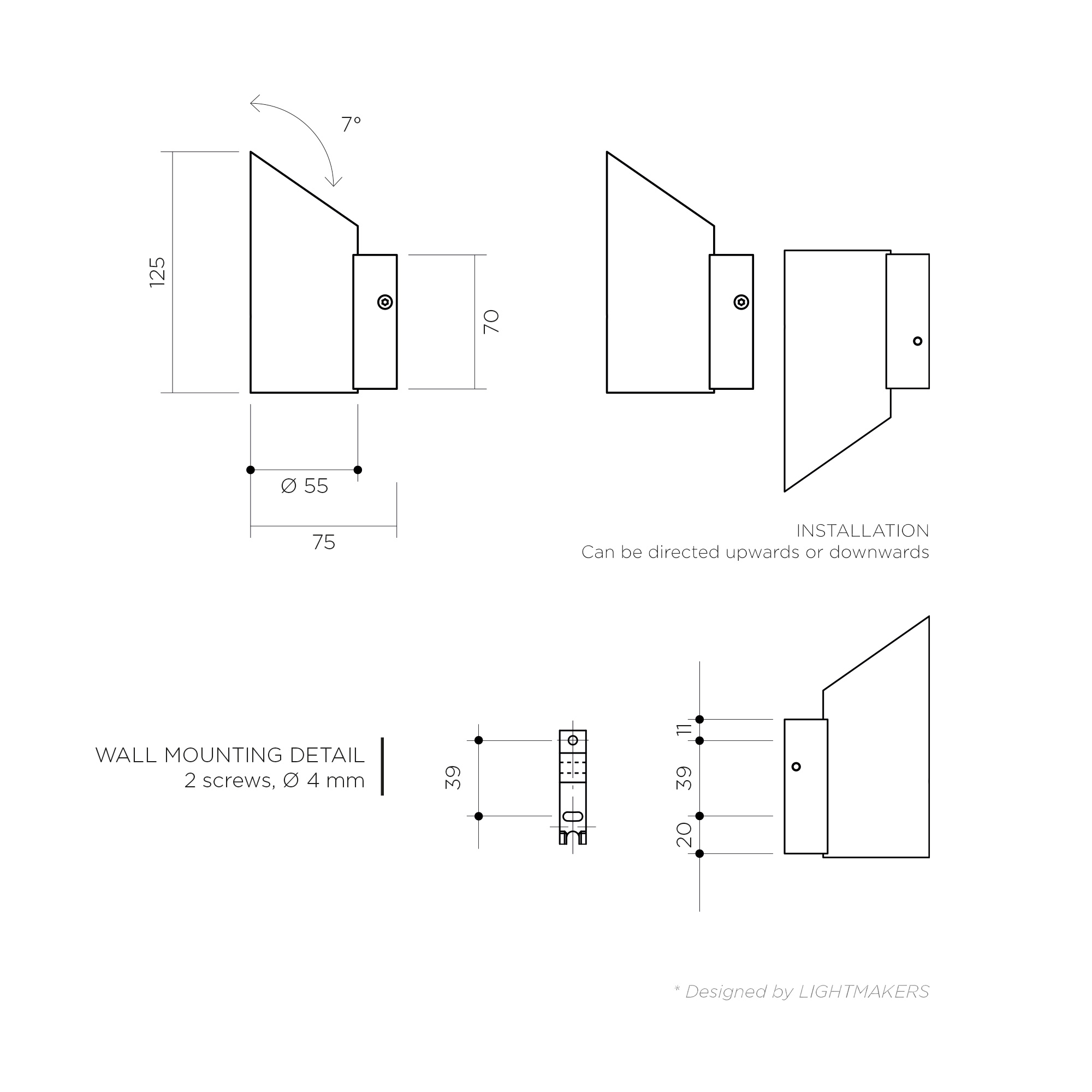 Options

Other beams

,

Other finishes (anodising or powder-coated painting)

,

Other color temperatures

,

Tunable white

,

RGBW

,

Tunable white

Control

0 - 10 V

,

DALID

,

DMX

,

WIRELESS