LIGHTING FIXTURE MANUFACTURER
The lighting company SOKA, founded in 1952 by Jacques CHATAIN,
now offers a catalogue of more than 1,200 models.
Artisans at heart, we know how to respond to all our customers' specific requests, while offering industrial-level production capacity.
OUR MISSION
To develop and manufacture the high-performance lighting of tomorrow, in France, by combining tradition and modernity – in partnership with lighting designers, architects and designers from around the world.
Because of our unique quality: our industrial aspect ensures that we remain a modern company, while our profession evolves with new technologies, day after day.
WHO WE ARE
A specialised team of constructive professionals, passionate about our business and continually striving to support our customers and partners and meet all their requirements.
A company with an artisanal foundation, respecting traditional manufacturing methods and the use of high-quality materials. SOKA has developed an industrial model on a human scale, which continually drives us towards cutting-edge technologies and advanced developments, to meet the needs of the most modern and daring projects..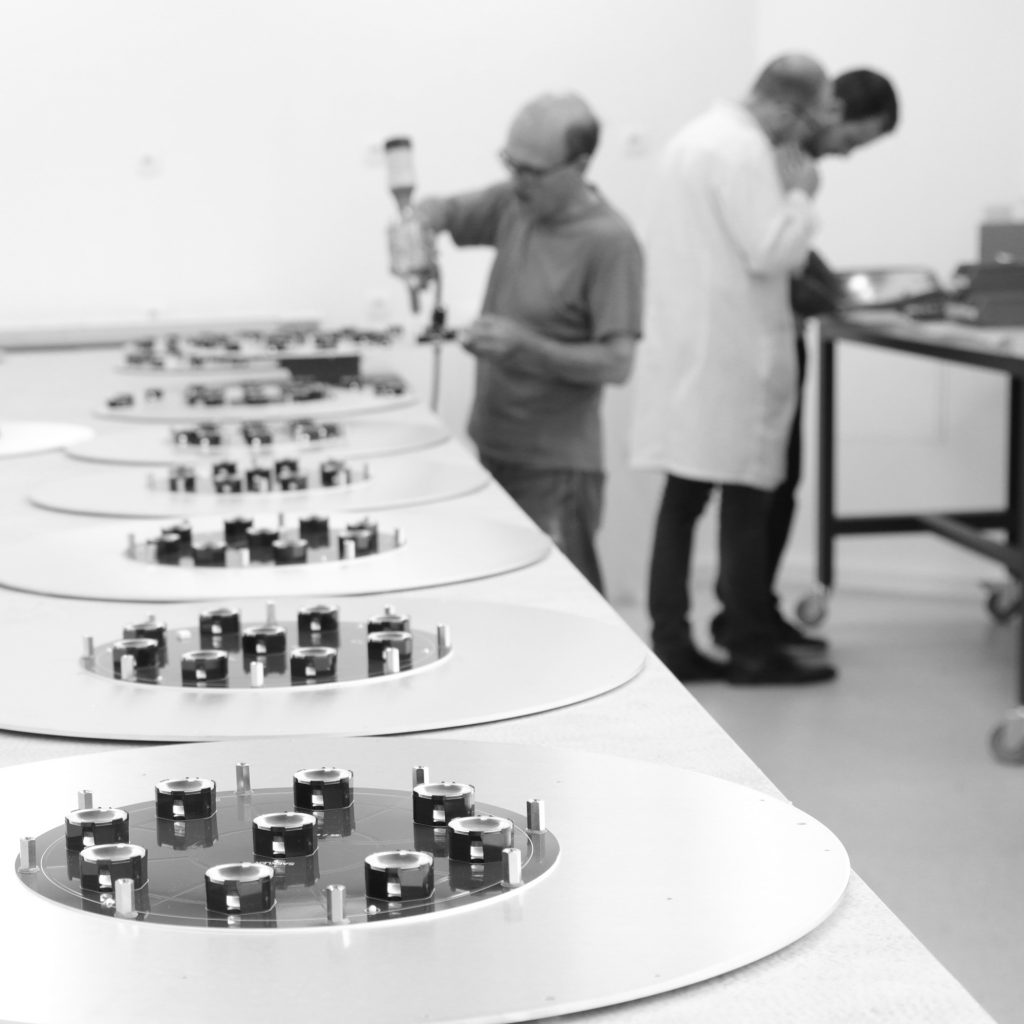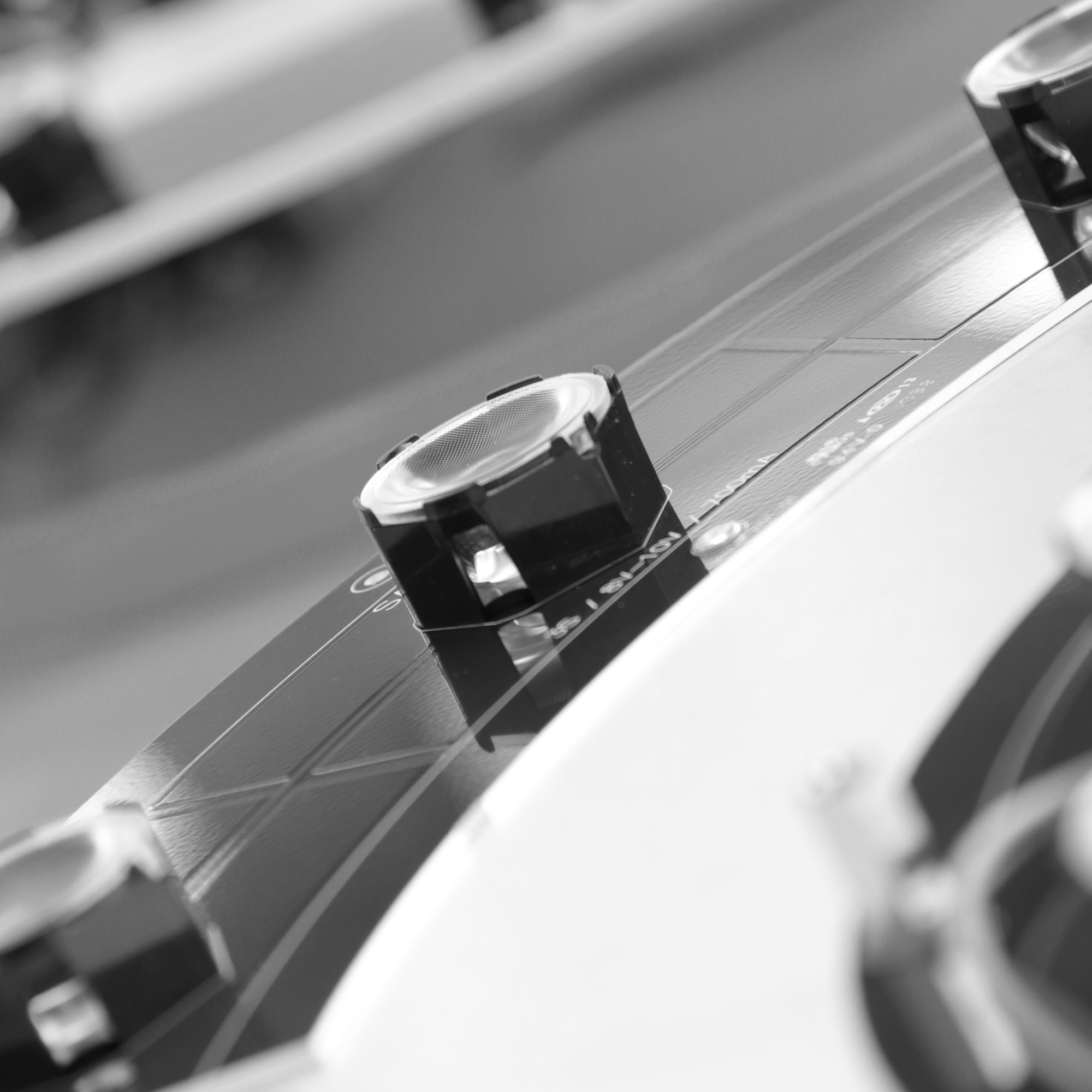 RESPONSIVENESS AND FLEXIBILITY
We are committed to offering our greatest responsiveness and flexibility, thanks to our internalised production capacities:
Cutting tools (aluminium and plastic),
Paint treatment (sandblasting, stripping, application of liquid paint (powder coating)),
Control and assembly of LEDs (soldering and integrations),
Optical and photometric measurements (goniophotometer and spectrometer).
We are fully capable of responding to product development and manufacturing requests, with the greatest responsiveness.
Adaptability and service
Thanks to our human-sized structure, we are proud to be able to continually adapt to our customers.
Always attentive and available, we are at your disposal for all stages of your projects. From product study to design, including on-site installation assistance: our teams are at your side to provide you with all our advice and know-how.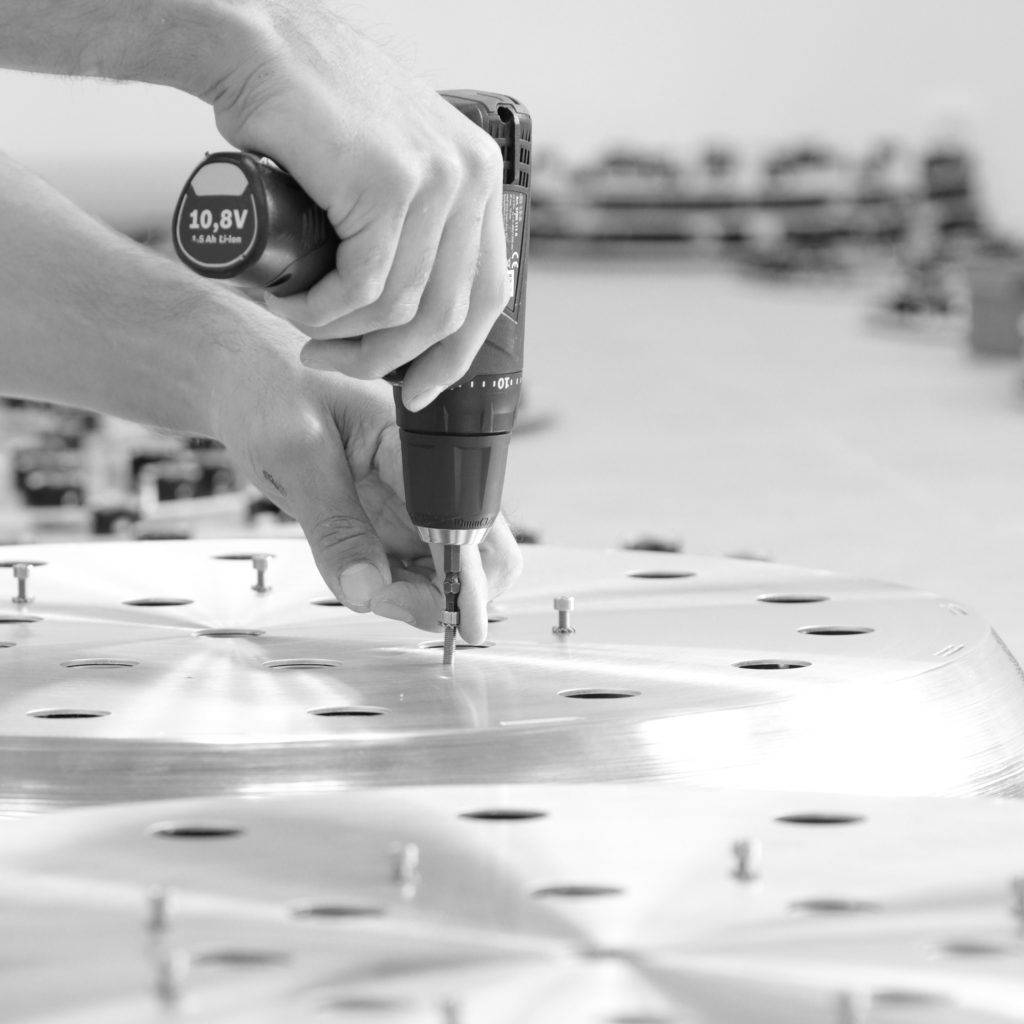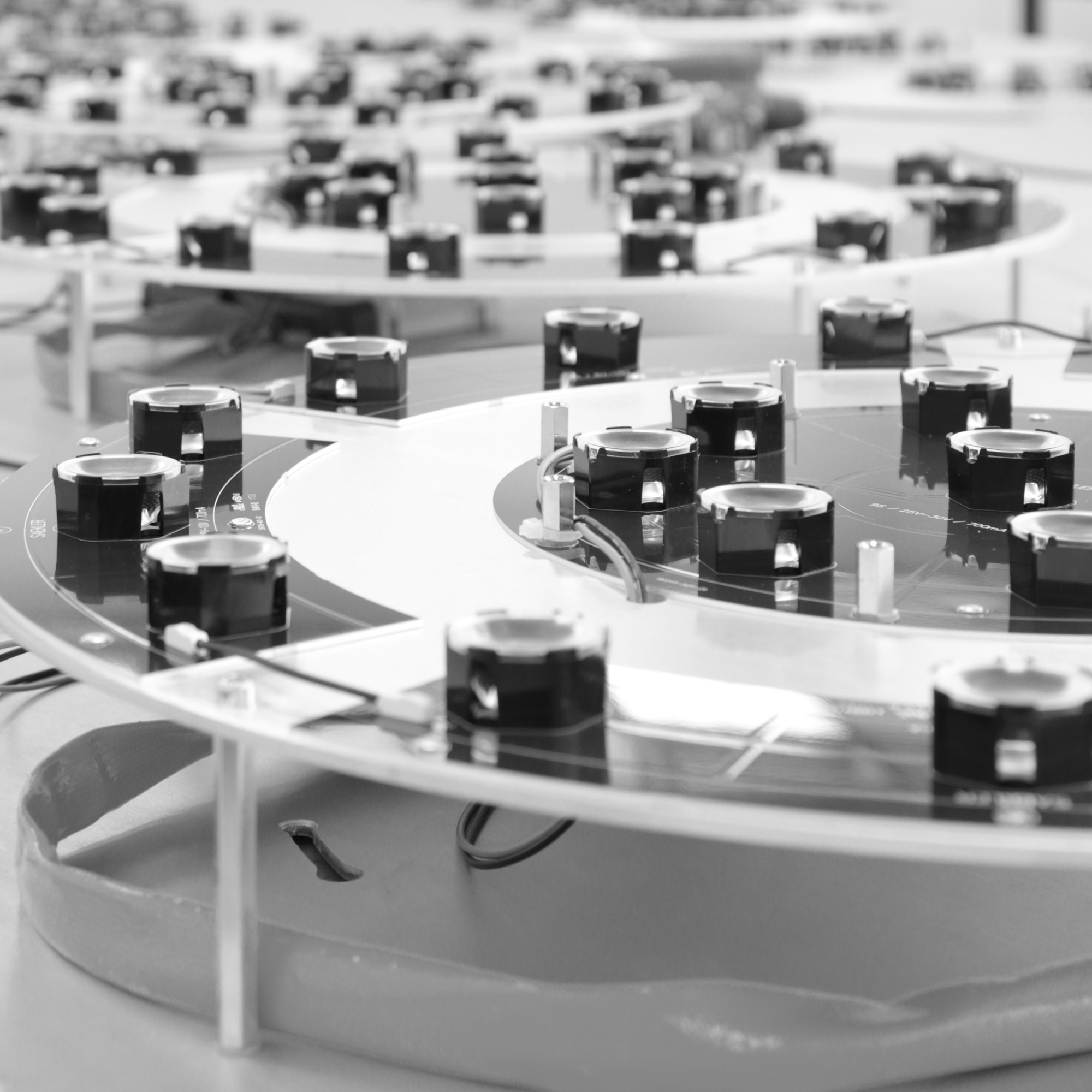 With an experienced technical team, we'll support you through your choice of materials, shapes and finishes, and with all your technical lighting questions, by adjusting optical and colorimetric parameters to the needs of your projects.
Whether you're looking to create a specific atmosphere, program lighting effects using a dimming system, integrate dynamic technologies such as Dim to Warm, Tuneable White, RGBW-coloured lighting, or even remote control via a wireless system, we'll suggest the appropriate gradation and control protocols.
 In an environment in which LED technological advances are constantly being achieved, our integrated design team carries out meticulous technological monitoring in order to offer you the best optical/LED combinations available.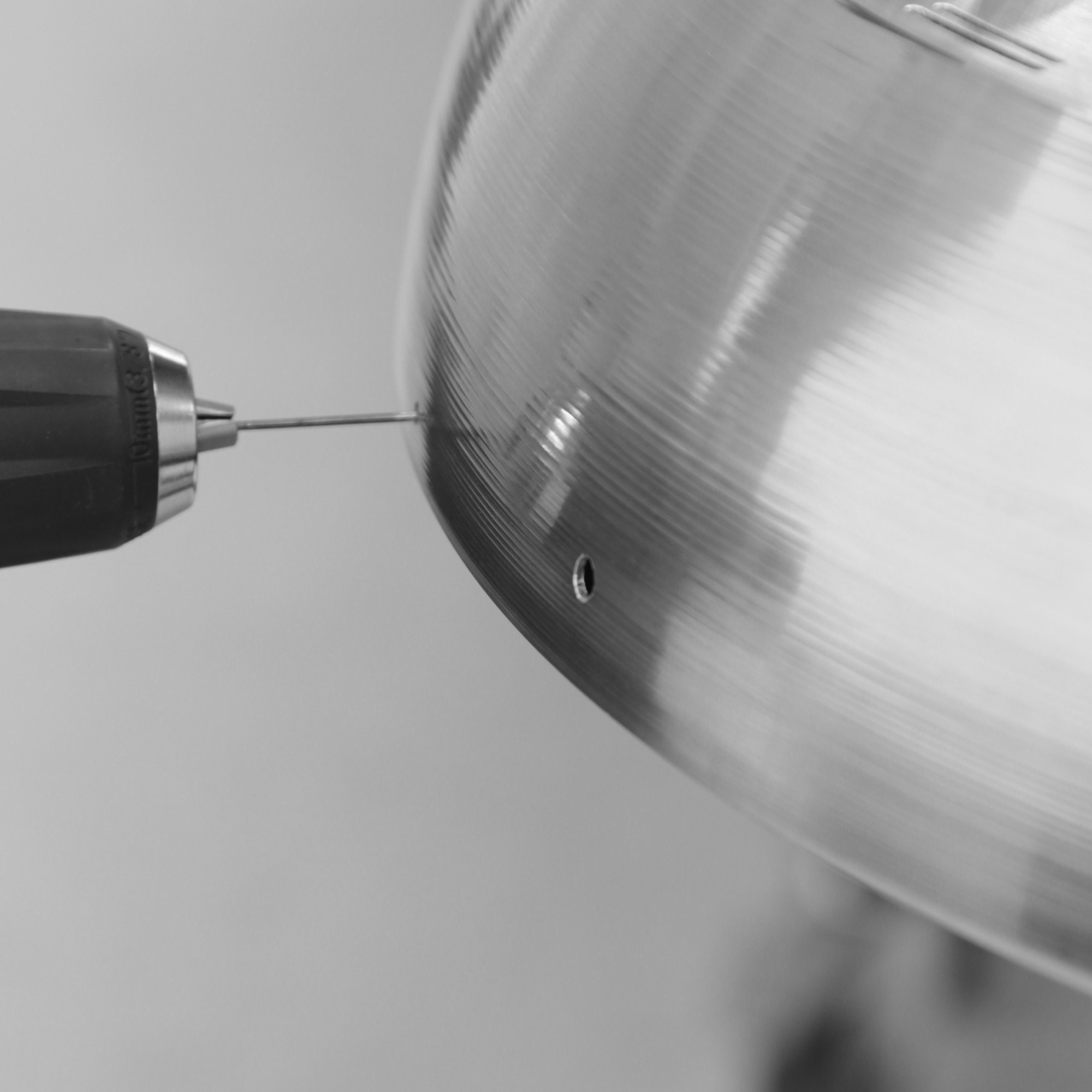 The quality of each of the components we select is of particular importance to us, as part of ensuring that we meet all our customers' quality and durability requirements.
Our devices are made from top-quality materials, and machined in one piece with the best aluminium alloys.
Our LED and COB points are ordered in tight BINs, before being carefully checked by our employees.
Our Outdoor range is treated with marine-quality anodisation, and is capable of withstanding extreme temperatures.
Whether it's for a workplace, large hotel or restaurant, luxury boutique, architectural monument, park, or even an airport, each of the sites for which we have had the opportunity to offer our lighting solutions has its own specific constraints, requiring studies, foresight and adaptability: all of which we undertake to respond to with the greatest professionalism.
As a result, we take pride in working in close collaboration with our customers and partners, creating a true relationship of trust and transparency.
We strive for continuous innovation, taking the following principles as our guidelines:
Improving light output by reducing energy consumption,
Reducing environmental impact with an eco-friendly approach,
Quality lighting should be a right for all, and not an economic variable.
INDOOR AND OUTDOOR LIGHTING FIXTURES
DISCOVER THE SOKAENERGY OFFER
OPTIMISE YOUR LIGHTING IN JUST A FEW CLICKS
Simply enter your equipment, quantity and power into our simulator, and you're done!
You will get a personalised report with the sum of the Kilowatts you can save over the year..
See more