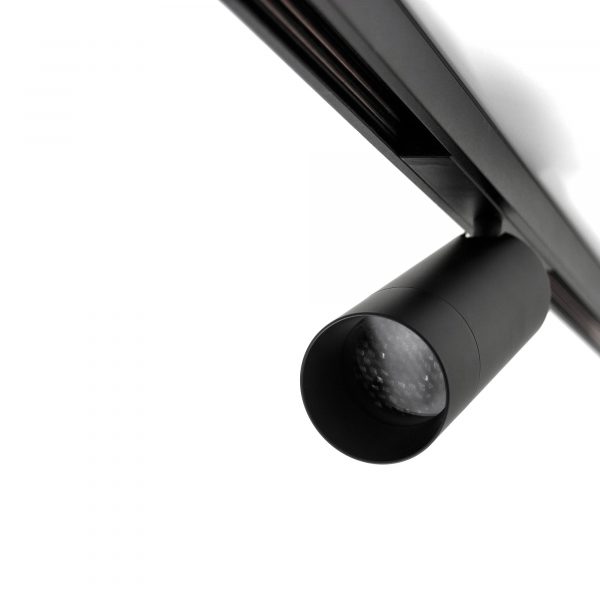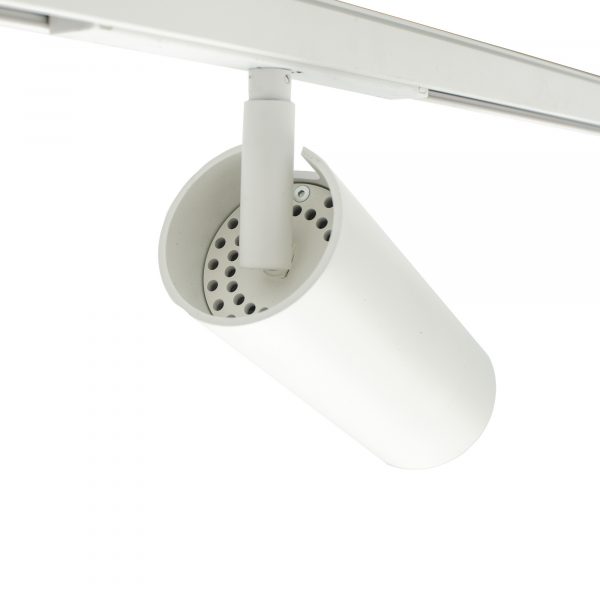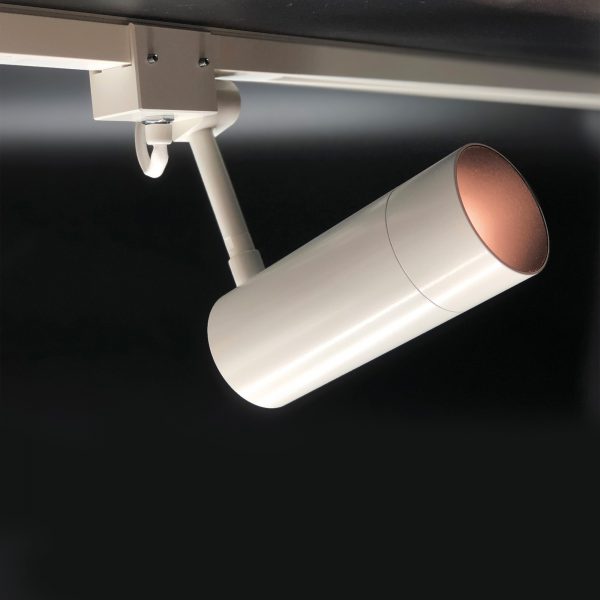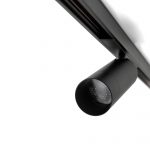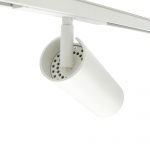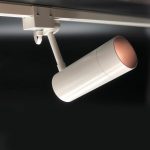 IOTA ARRA M /R48
INDOOR 48-VDC / SPOTLIGHT BAR RANGE











By its very nature, this spotlight offers exceptional light flux with an IRC of above 90. As a low-luminance product, it diffuses excellent quality of light, offering fantastic visual comfort. Equipped with a powerful ARRA module, it allows you to work with both very tight beams ± for precise and intense lighting ± or with wider beams. With a wide range of colour temperatures, IRCs and optics, the IOTA adapts to all your needs.
A timeless piece, its sleek and fine lines makes it very contemporary and incredibly stylish.
The 48-VDC magnetic adapter ± both simple and practical ± disappears into the bar, making it almost invisible.
Bar supply voltage: 48 Vdc
LED voltage: 12 Vdc
Energy consumption: 10 W
Optics: from 10° to 55°
Colour temperatures:2700° k, 3000° k, 3500° k, 4000° k
Up to 900 Lumens
Documents
POWER & PHOTOMETRY
Schema
Accessories & Options
INDICATIVE DATA FOR LED 3000° K
| LED TYPE | VOLTAGE | Max direct current | POWER | Beams | Candelas in the axis | Lumens output |
| --- | --- | --- | --- | --- | --- | --- |
| LED 2 | 12 vdc | 900mA | 10,8W | 7° | 34 925 Cds | 776 Lms |
| LED 2B | 12 vdc | 900mA | 10,8W | 12° | 19 590 Cds | 994 Lms |
| | | | | 25° | 3 796 Cds | 740 Lms |
| | | | | 34° | 1 987 Cds | 545 Lms |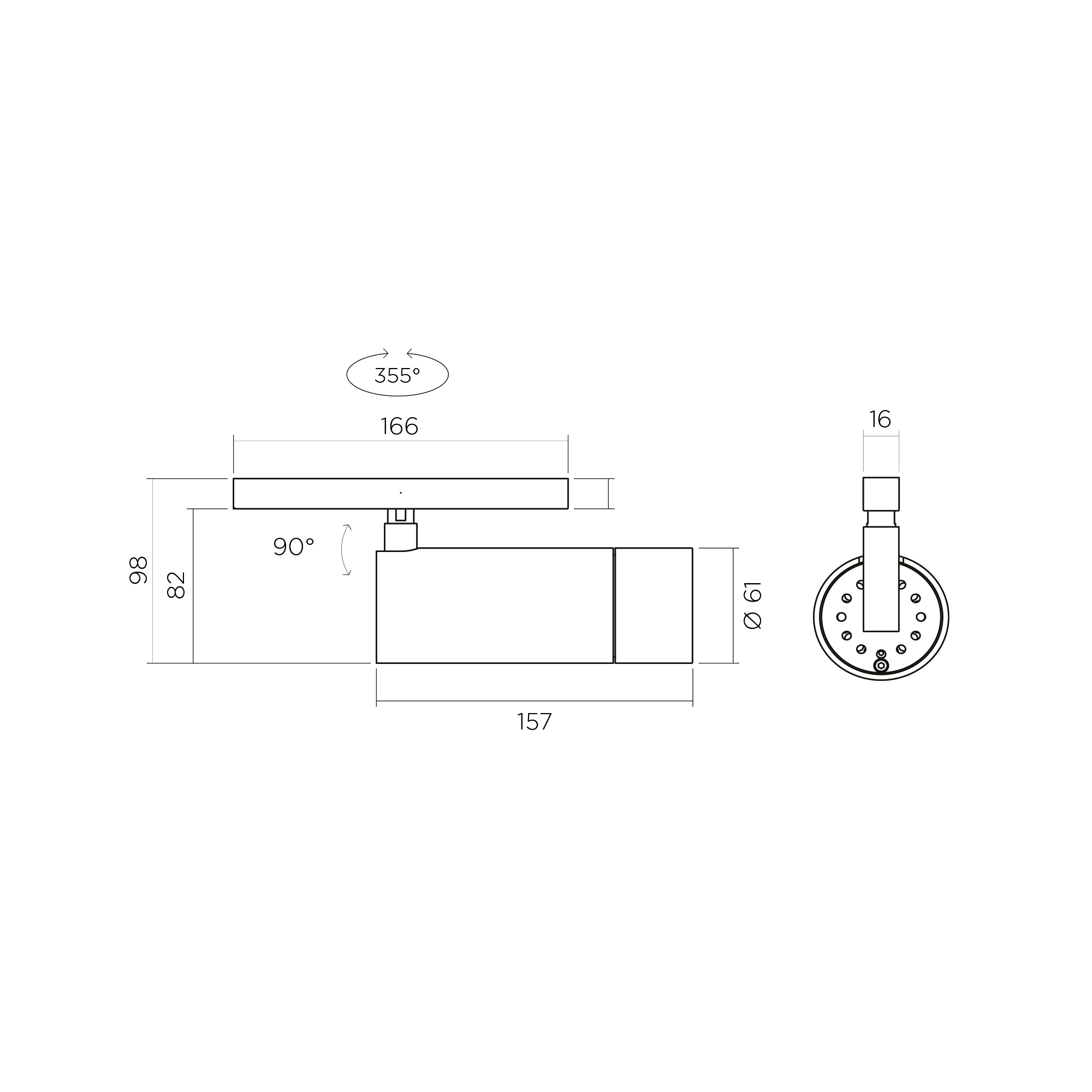 Accessories
Options

Other beams

,

Other colours(custom RAL)

,

Other color temperatures

Control

DALID

,

ON / OFF

,

WIRELESS