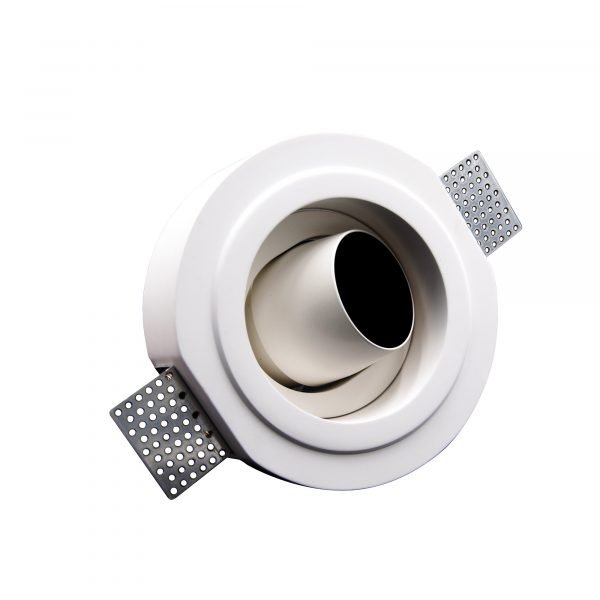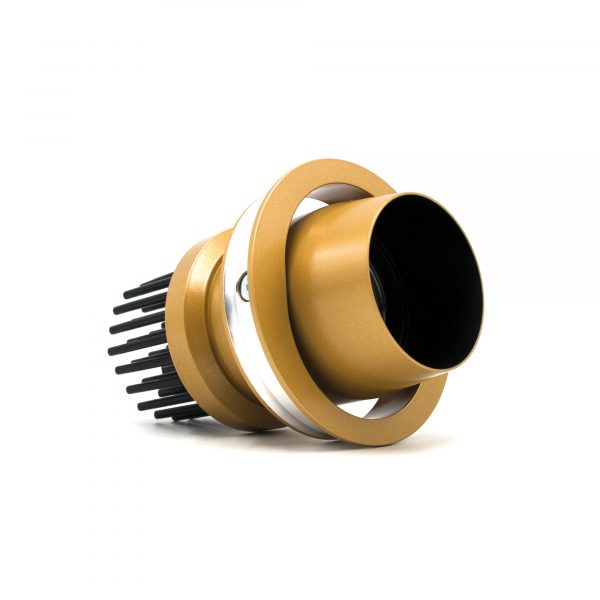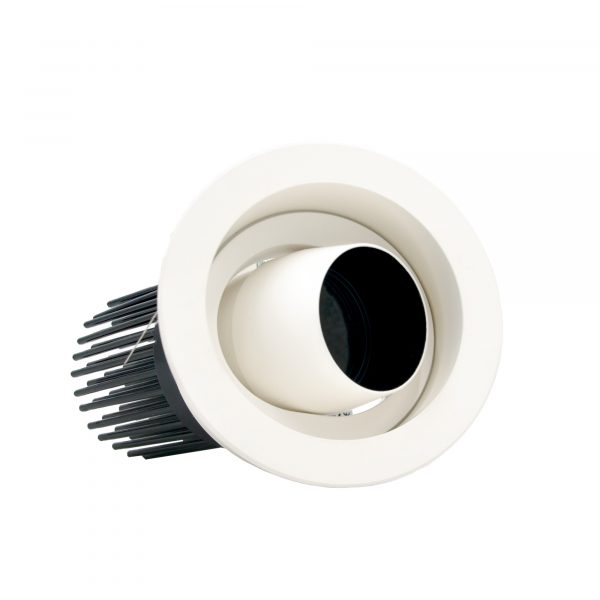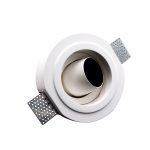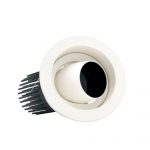 HENOTA ARRA
OUTDOOR SOLUTION / RECESSED LIGHTING












The HENOTA, a very low-luminance recessed spotlight, benefits from several types of integration supports, making it perfectly modular.
Equipped with an ARRA LED module and offering a wide range of colour temperatures, IRCs and optics, the HENOTA provides maximum visual comfort while diffusing excellent quality of light.
Its highly innovative mechanical integration system provides for a pivot of 30° and a rotation of 355°. Mounted on a ring of micro-ball bearings, the light benefits from great flexibility during installation. As a result, once the support is integrated into the ceiling, the product can be easily clipped and unclipped. The spotlight can then be protected from dust, flecks of paint and various other types of damage until its final installation after work is completed.
The "quick-installation and ready-to-paint" HENOTA ARRA cove-lighting version will surprise you with its discreet ceiling mounting.

Adaptable. Finish: epoxy paint
Easy installation
Anti-glare
Beam: from 7° to 35°
Colour temperature: 2700° K, 3000° K, 3500° K, 4000° K
Safety cable
Documents
POWER & PHOTOMETRY
Schema
Accessories & Options
INDICATIVE DATA FOR LED 3000° K CRI>90
| LED TYPE | VOLTAGE | Max direct current | POWER | Beams | Candelas in the axis | Lumens output |
| --- | --- | --- | --- | --- | --- | --- |
| LED 2 | 12 vdc | 900mA | 10,7W | 7° | 34 925 Cds | 776 Lms |
| LED 2B | 12 vdc | 900mA | 10,4W | 12° | 19 590 Cds | 994 Lms |
| | | | | 25° | 3 796 Cds | 740 Lms |
| | | | | 34° | 1 987 Cds | 545 Lms |
| LED 3 | 35 vdc | 600mA | 22W | 15° | 24 115 Cds | 1 767 Lms |
| | | | | 23° | 8 733 Cds | 1 575 Lms |
| | | | | 31° | 4 347 Cds | 1 612 Lms |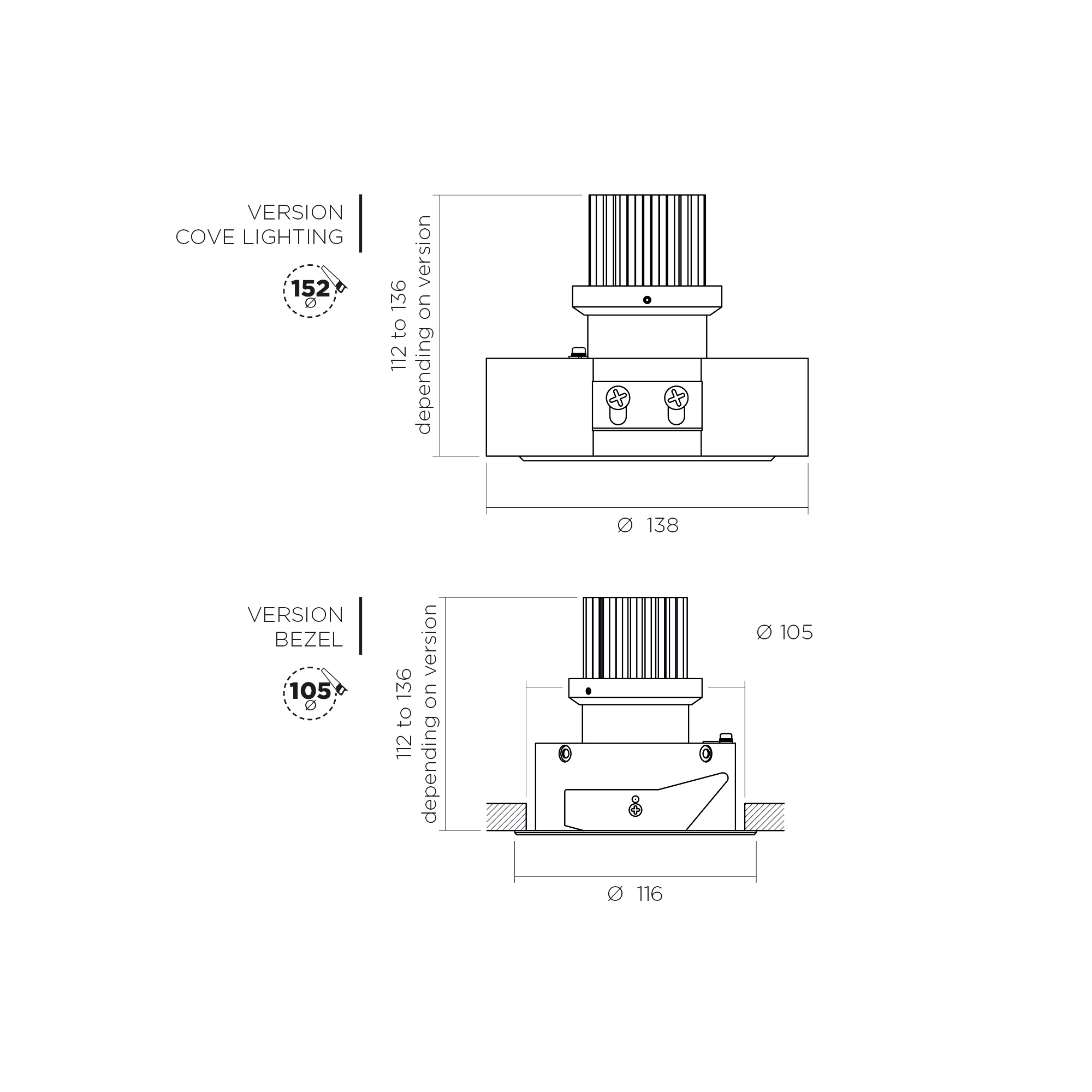 Accessories
Options

Other beams

,

Other colours(custom RAL)

,

Other color temperatures

,

UL junction box

,

Tunable white

,

RGBW

,

Tunable white

Control

0 - 10 V

,

DALID

,

DMX

,

WIRELESS