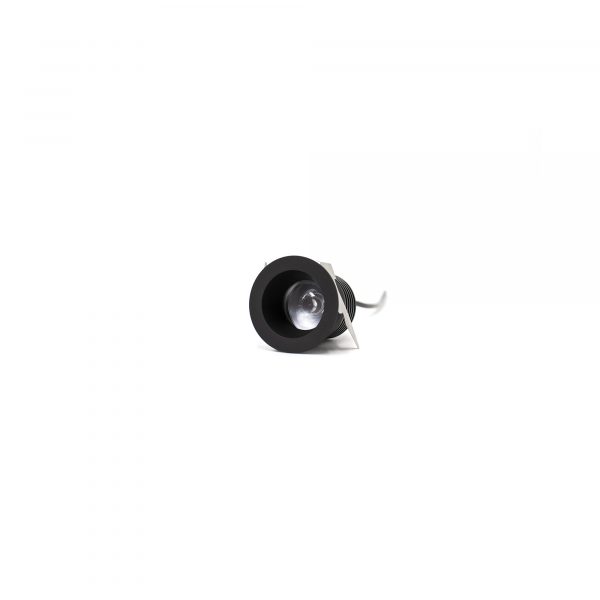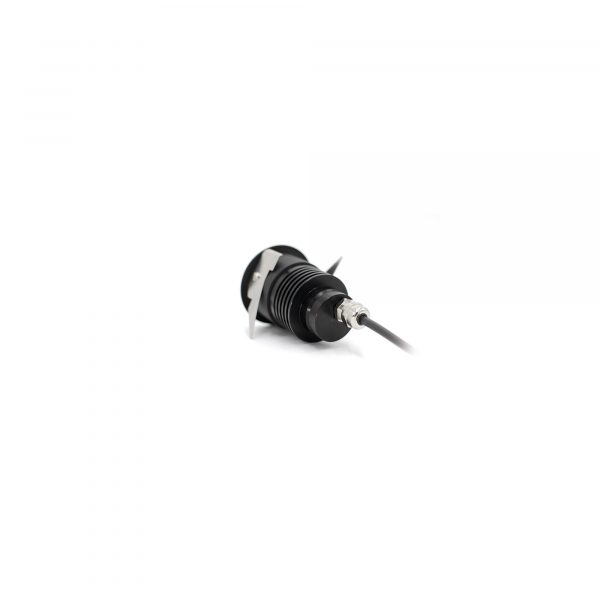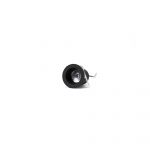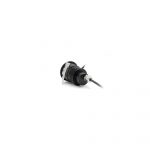 HEMELO S
INDOOR & OUTDOOR SOLUTION / FIXED RECESSED LIGHTING










This fully waterproof recessed ceiling light has been specifically developed for lighting damp spaces. As compact as it is efficient, it offers a wide range of optics and two types of high-efficiency LEDs.
Machined in one piece using the best aluminium alloys, it benefits from marine-quality anodisation treatment. Its high-performance optics are protected from external aggressions and intrusions thanks to a polycarbonate screen, resistant to UV and any impacts.
The HEMELO is perfect for highlighting indoor spaces such as bathrooms, showers, spas, or even for creating light atmospheres in terraces, loggias or summer gardens.
Whether you want to accentuate a specific point via an ultra-intensive beam, or if you're looking for more homogenous highlighting using a choice of optics offering wider beams, the HEMELO will adapt to your needs.
Zero condensation
Anti-corrosion
Beams from 4°
Colour temperatures:2700° k, 3000° k, 3500° k, 4000° k
Maximum LED power up to 6 W
LEDs sorted on 2 MacAdam Ellipses
Documents
POWER & PHOTOMETRY
Schema
Accessories & Options
INDICATIVE DATA FOR LED 3000° K
| LED TYPE | VOLTAGE | Max direct current | POWER | Beams | Candelas in the axis | Lumens output |
| --- | --- | --- | --- | --- | --- | --- |
| LED 1 | 3 vdc | 900mA | 3W | 4° | 28 105 Cds | 214 Lms |
| | | | | 7° | 8 214 Cds | 198 Lms |
| | | | | 13° | 3 101 Cds | 196 Lms |
| | | | | 17° | 984 Cds | 184 Lms |
| | | | | 21° | 631 Cds | 149 Lms |
| | | | | 33° | 390 Cds | 159 Lms |
| | | | | 52° | 286 Cds | 193 Lms |
| LED 2 | 12 vdc | 500mA | 6w | 13° | 7 490 Cds | 490 Lms |
| | | | | 14° | 5 621 Cds | 441 Lms |
| | | | | 22° | 1 949 Cds | 423 Lms |
| | | | | 27° | 1 456 Cds | 439 Lms |
| | | | | 33° | 881 Cds | 391 Lms |
| | | | | 61° | 521 Cds | 488 Lms |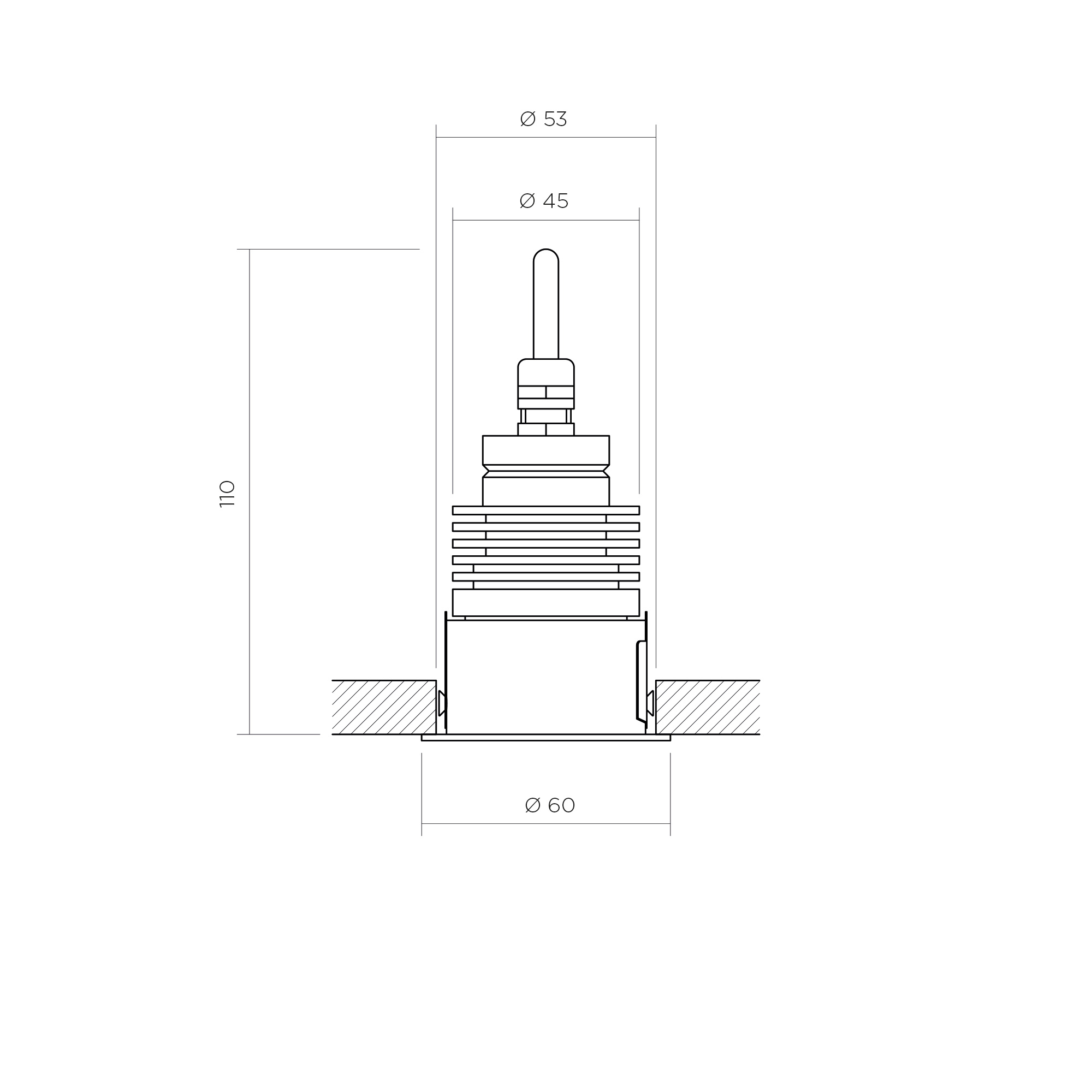 Accessories
Options

Other beams

,

Other finishes (anodising or powder-coated painting)

,

Other color temperatures

,

Tunable white

,

RGBW

,

Tunable white

Control

0 - 10 V

,

DALID

,

DMX

,

WIRELESS