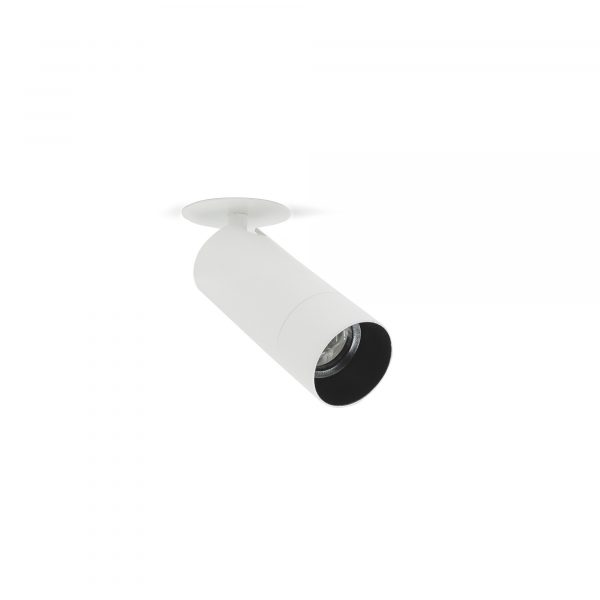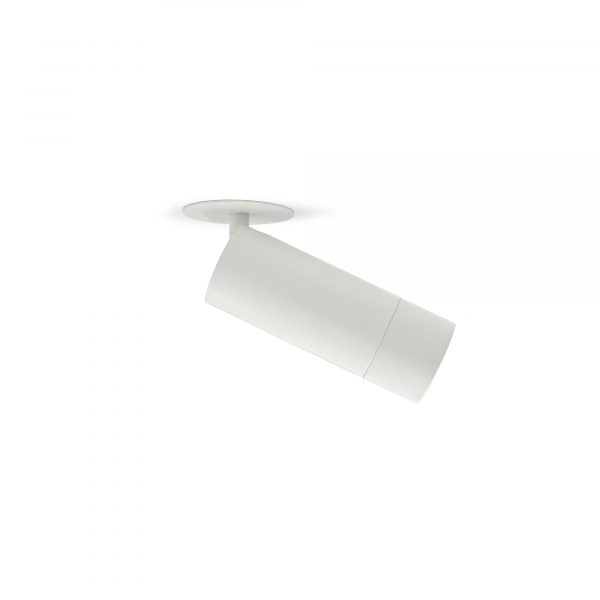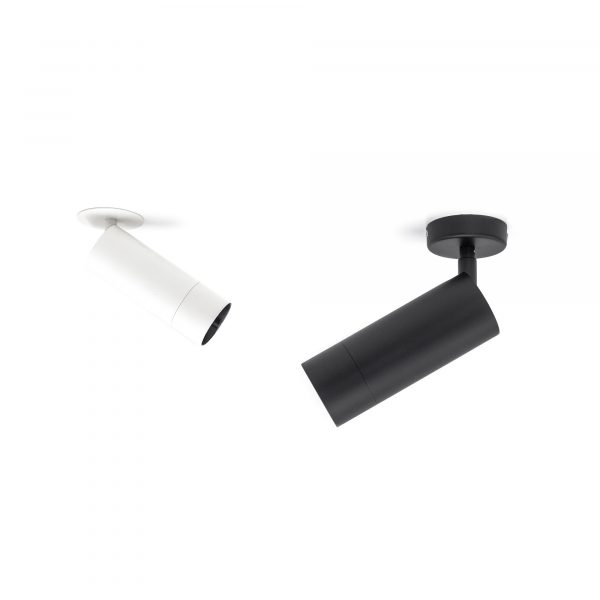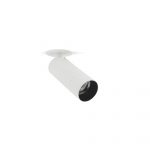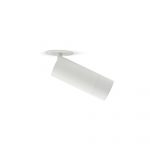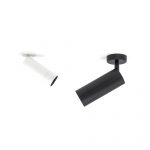 IOTA S /P
INDOOR SOLUTION / SPOTLIGHTS











This compact, high-performance spotlight combines elegance and discretion. Perfectly suited to all your indoor projects, the IOTA S will enhance and accentuate spaces while remaining neutral.
Its selection of optics, finishes and colour temperatures make the IOTA S a particularly versatile product.
Machined in one piece using the best aluminium alloys, this light benefits from an optical/LED combination ensuring an excellent Candela/Lumen ratio.
Mounted on sconce
Direct-current power supply via driver
LED voltage: 12vdc@700mA
Optics: from 10° to 55°
Colour temperatures: 2700° k, 3000° k, 3500° k, 4000° k
Up to 600 Lumens. 2 MacAdam steps
Documents
POWER & PHOTOMETRY
Schema
Accessories & Options
INDICATIVE DATA FOR LED 3000° K
| LED TYPE | VOLTAGE | Max direct current | POWER | Beams | Candelas in the axis | Lumens output |
| --- | --- | --- | --- | --- | --- | --- |
| LED | 12 vdc | 700mA | 8,4W | 11° | 14 978 Cds | 1486 Lms |
| | | | | 14° | 7 216 Cds | 483 Lms |
| | | | | 19° | 2 751 Cds | 386 Lms |
| | | | | 25° | 2 637 Cds | 455 Lms |
| | | | | 34° | 1 415 Cds | 487 Lms |
| | | | | 48° | 625 Cds | 410 Lms |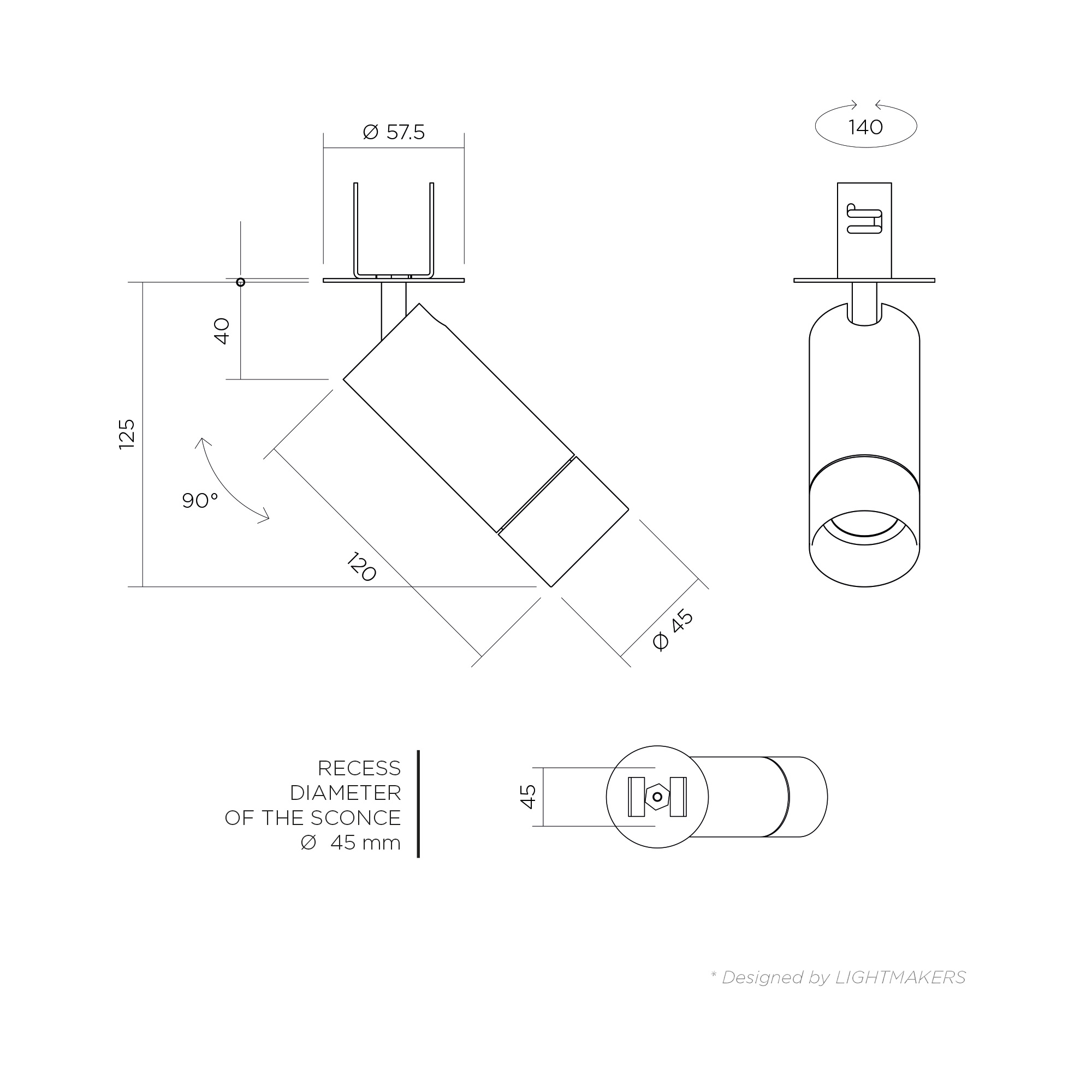 Accessories
IOTA S/P – ON SCONCE SHORT FRONT PANEL
Options

Other beams

,

Other colours(custom RAL)

,

Other color temperatures

,

Tunable white

,

RGBW

,

Tunable white

Control

0 - 10 V

,

DALID

,

DMX

,

ON / OFF

,

WIRELESS