SOKA
ROBUSTNESS, POWER & AESTHETICS
---
Our high-performance outdoor lamps are designed to withstand even the most challenging weather conditions.
Robustness, power and aesthetics are the keywords for our design and production. Developed to highlight your projects, even in the harshest environments, our products have a 'breathable' system, thereby avoiding both corrosion and condensation.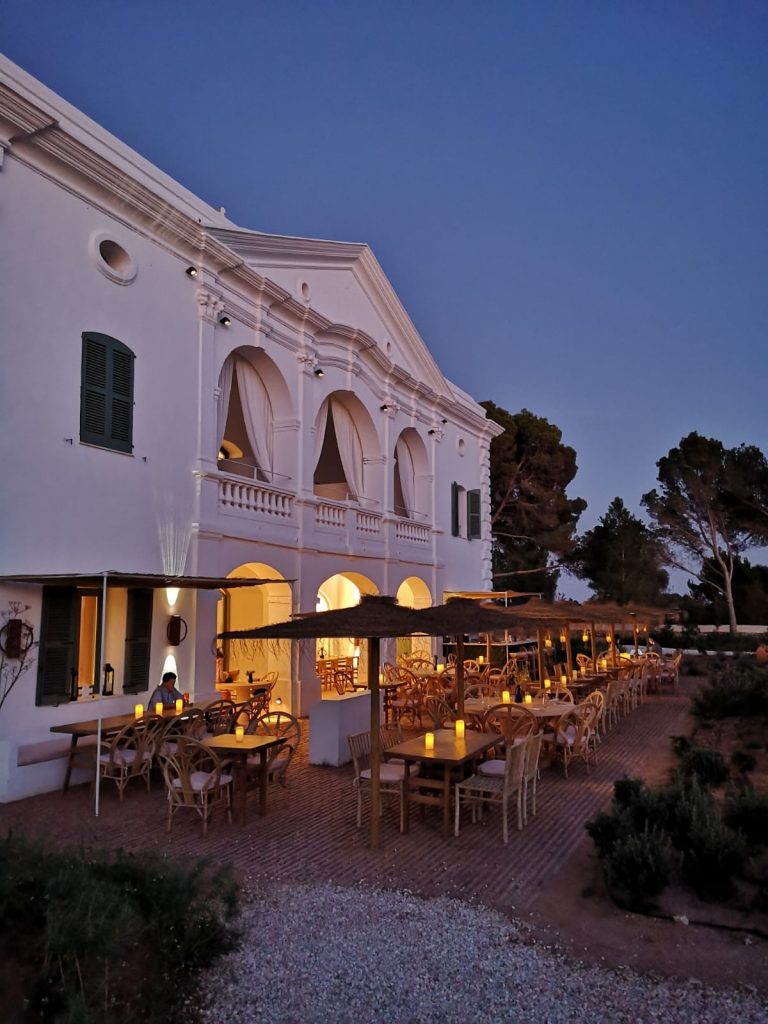 What's more, whether you're looking to illuminate a garden, a statue, a tree, a monument, or even a lighthouse in the open sea, our recessed ground lights and floodlights – both submersible and linear – will amaze you with their adaptability, power and solidity.
Our ranges all offer multiple options: a choice of extremely varied optics, colour temperatures, power, control, and finish, along with various accessories for even greater precision. This makes it possible to offer both accent and facade lighting, as well as general and landscape lighting.
OUTDOOR LIGHTING FIXTURES