SOKA
REACTIVITY, AUTHENTICITY & PRODUCTIVITY
---
Creation of tailor-made lighting fixtures,
Adapted existing products,
All our products can be customised to meet your needs.
Whether you need end-to-end creation of specific lighting, or the adaptation of a product from our catalogue with add-ons and accessories, our specialists will support you from the launch of your project, right through to completion.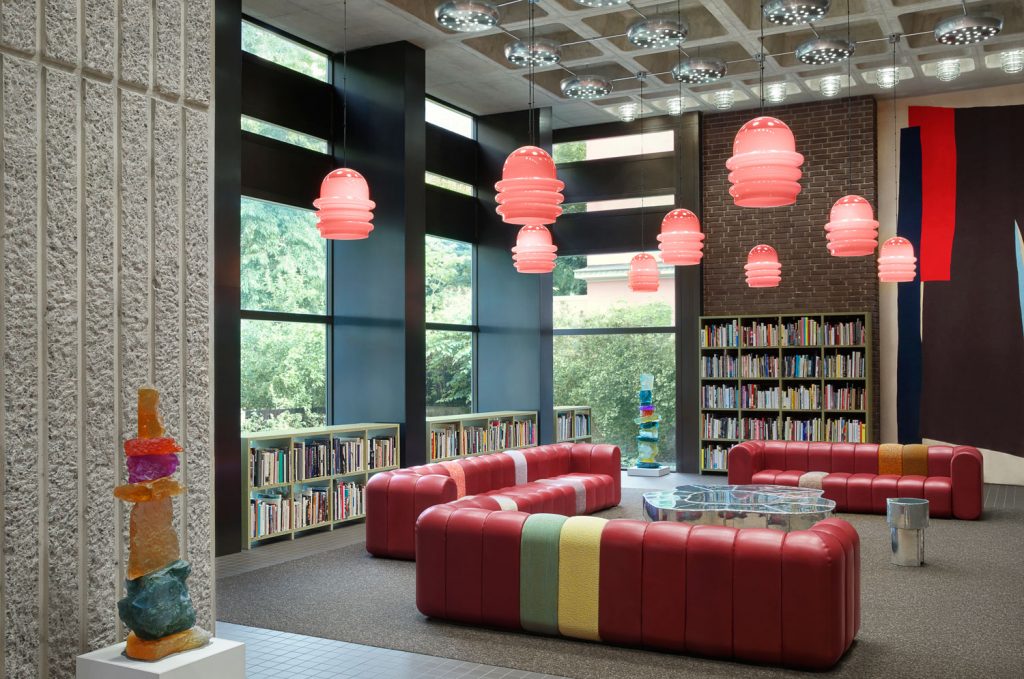 For greater precision and responsiveness, our design office is equipped with a latest-generation spectro-goniometer, which allows us to precisely analyse the photometric properties of our products, and provide the photometric files necessary for lighting studies – as quickly as possible.
Finally, we offer you various options in our product types, materials, finishes (anodised or in the paint of your choice), light engines, control, and accessories such as elliptical filters of all types, shapes and colours, as well as cones, honeycomb grilles, and more.
PRODUCTS CUSTOM-MADE FOR ACNE
---
For this project, we were projected into the exciting world of fashion: Acne Studios and its mythical artistic director Jonny Johansson.
Just like his creations in the field of fashion, he has not forgotten a single detail in the design of his premises. And it is in this context that he called on Lighting Designer Benoit LALLOZ to imagine and create lighting for the unique world of ACNE STUDIOS 's head office (Stockholm).
As technical as he is creative, Benoit LALLOZ has thus imagined about twenty custom-made lights divided into 4 families: CLOCKS, JALOUSY, BUTTERFLY, PINK BULB.